Details make perfection and perfection is not a detail
The expressions of joy of the bride and the groom after a memorable, extraordinary day – which was exactly what they had in mind – is the greatest professional satisfaction for a Wedding Planner.
It represents the successful completion of Eva Presutti Event's dedication and hard work.
Planning and managing a wedding requires painstaking attention to details: that's the only way to fulfil the wishes and meet the expectations of two people who are about to experience the most important day of their lives.
Nothing can be left to chance if your wedding is to be an unforgettable moment. Eva Presutti Events knows how to make your dreams come true.
A roof of stars and flowers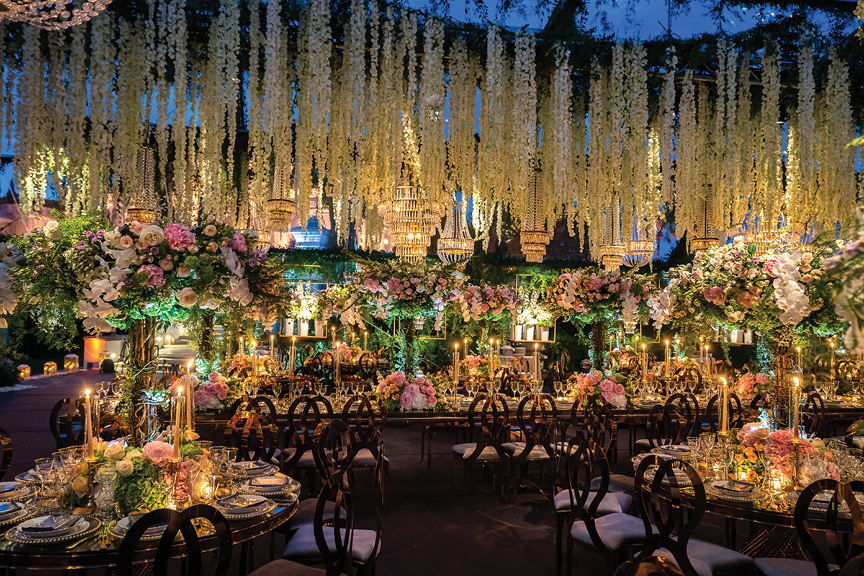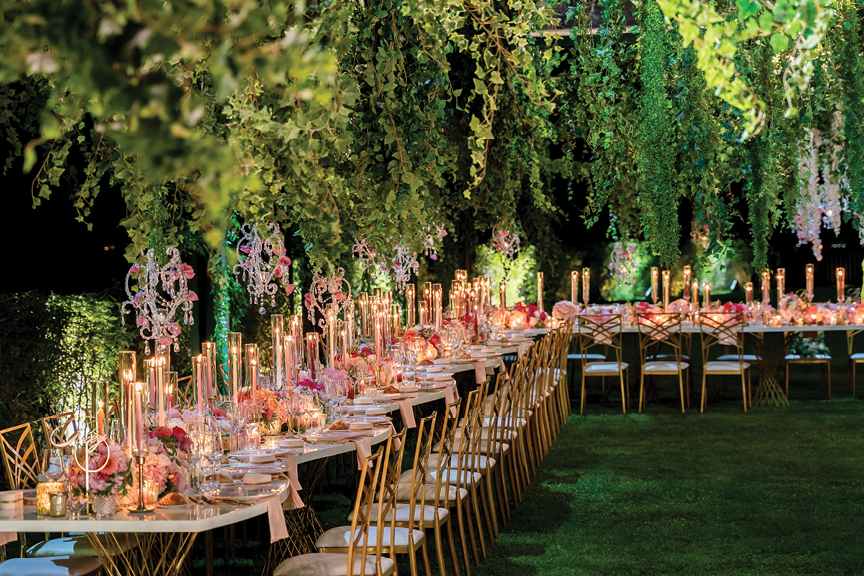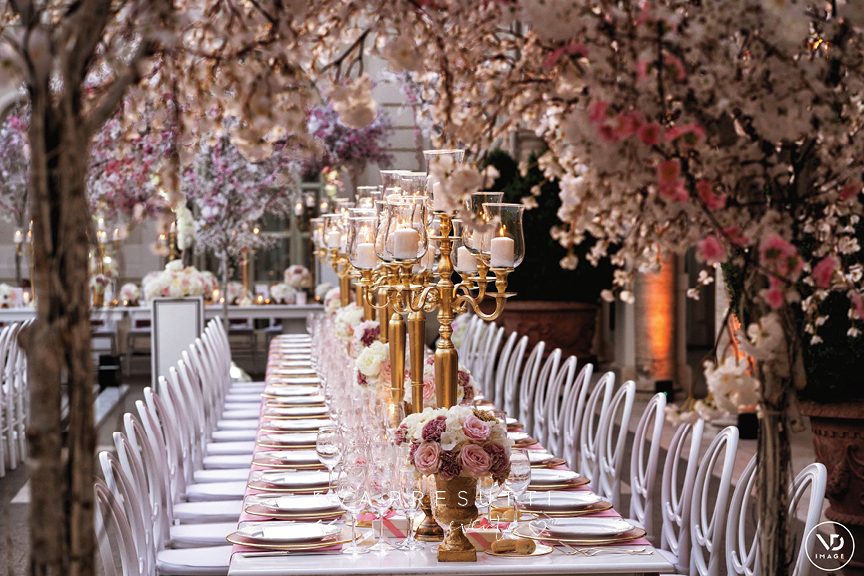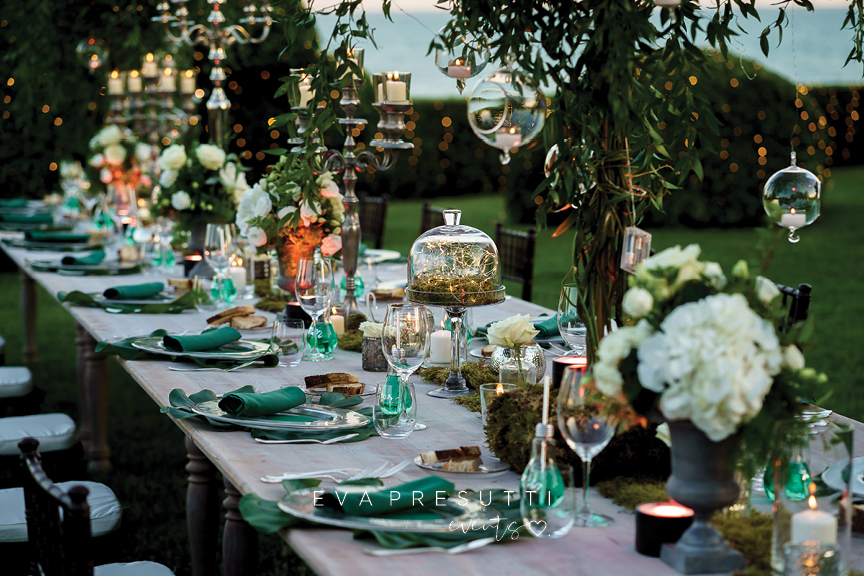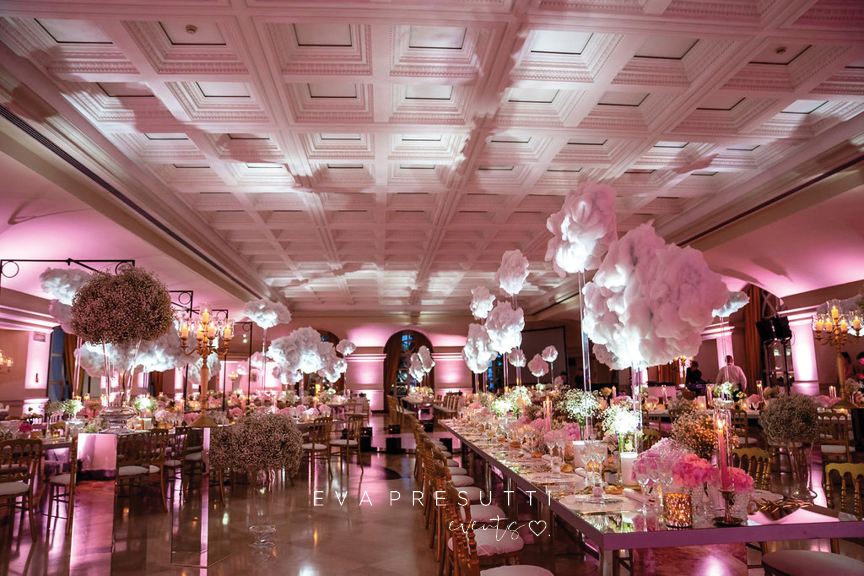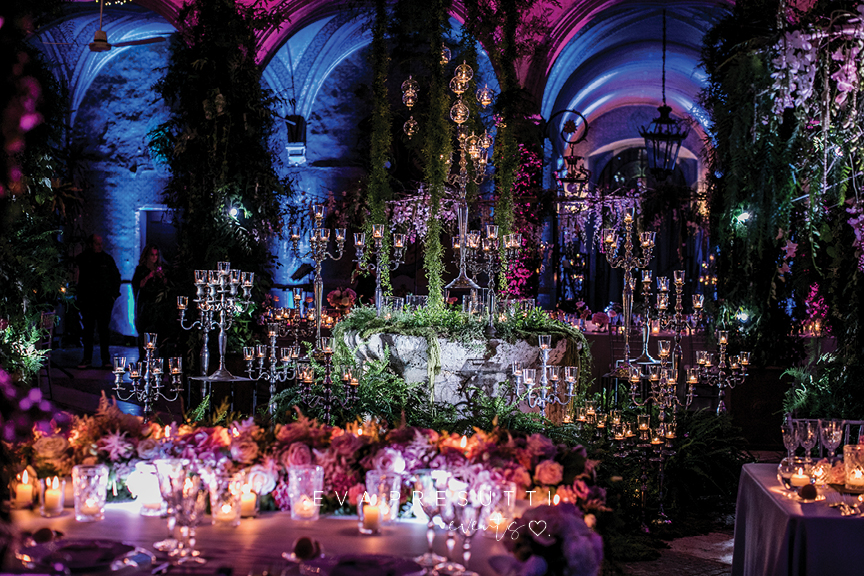 Two hearts beating as one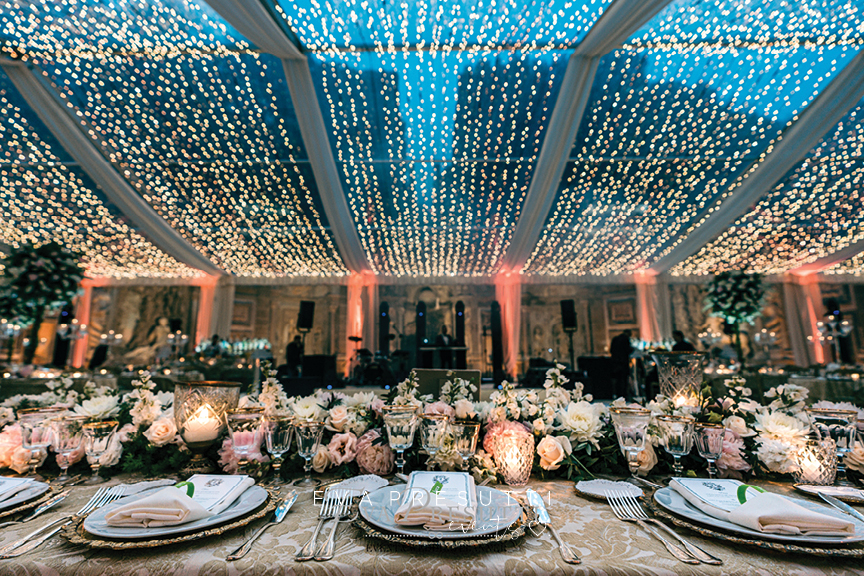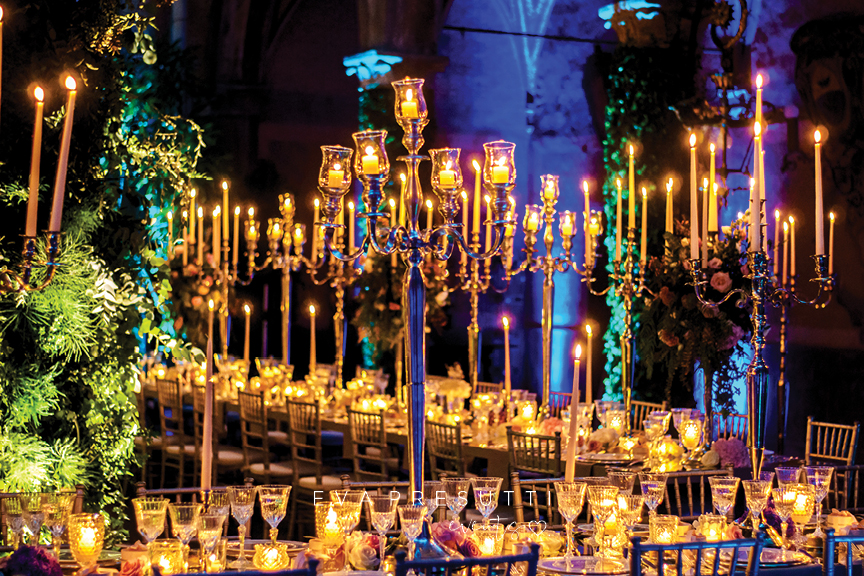 Love is as deep as the sea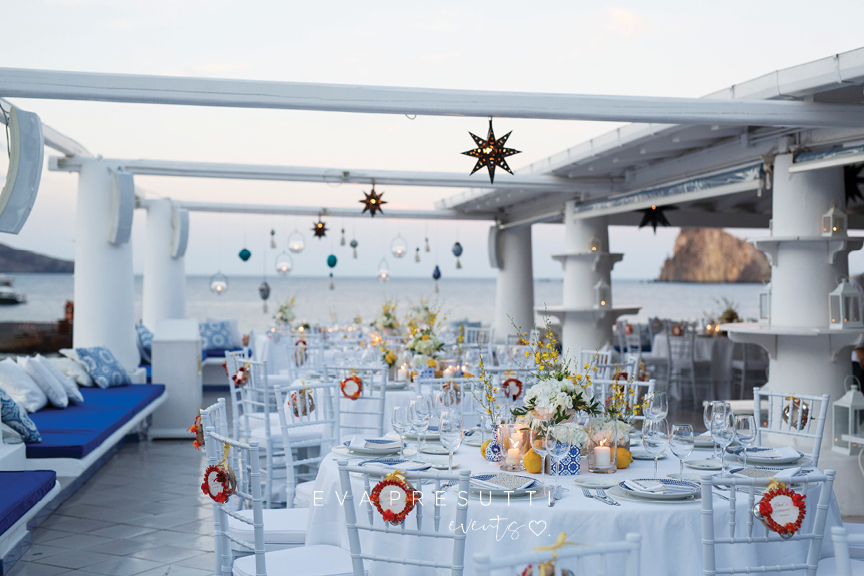 Love is more precious than gold